Danbury Animal Hospital
Mobile & Veterinary Care
Danbury, CT
MEET THE DANBURY ANIMAL HOSPITAL TEAM
Dr Jean Quaintance
Owner & DVM
Dr. Quaintance was raised in North Salem, NY, where she rode horses competitively and worked at the local foxhound kennel.
She graduated from the Wooster School in Danbury, holds a B.A. from Colorado State University and received her DVM from the University of Wisconsin School of Veterinary Medicine. 
Dr. Quaintance has been a veterinary technician since 1994 and a veterinarian since 2006. Her interests include surgery, dermatology and of course, bulldog medicine. She enjoys spinning, running, and chasing her toddler all over town and has a coffee obsessions.
Dr Theresa Kaeser
Owner & DVM
Dr. Theresa Kaeser grew up in Seymour, Connecticut. She attended University of Connecticut receiving a Bachelor's in Animal Science and received her D.V.M. in Prince Edward Island, Canada at the Atlantic Veterinary College. During breaks from school, she was a dog groomer and veterinary technician. She started practicing as an associate immediately after graduating in 2012. She loves to spend time with her husband, Jay, as well as their fur kids, Canon, Marcus, Augie and Syd. Theresa has a special interest in small animal dermatology and quality of life care. She mainly focuses on client education and making the best most practical decisions for her patients. When she is not practicing, she teaches parasitology to future licensed veterinary technicians at a community college. In her spare time you'll find her running, watching Disney movies, enjoying Mother Nature and happens to have a huge obsession with owls.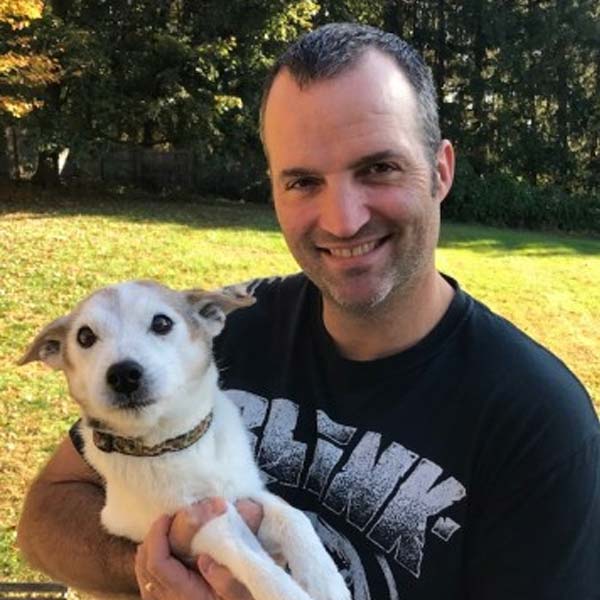 Donald Quaintance
Practice Manager & Technician
Don was born and raised in Palo Alto, California. He holds a B.S. from Colorado State University, where he met his wife, Dr. Jean Quaintance, and received his M.S. in Traditional Chinese Medicine from Meiji College in Berkeley, CA. He has been a veterinary technician since 1995 and enjoys the opportunity to apply his Chinese Medical knowledge to the "four-leggers" where needed to facilitate a holistic treatment approach.
His interests include obstacle course racing, college football and impromptu dance parties with his daughter, Keala.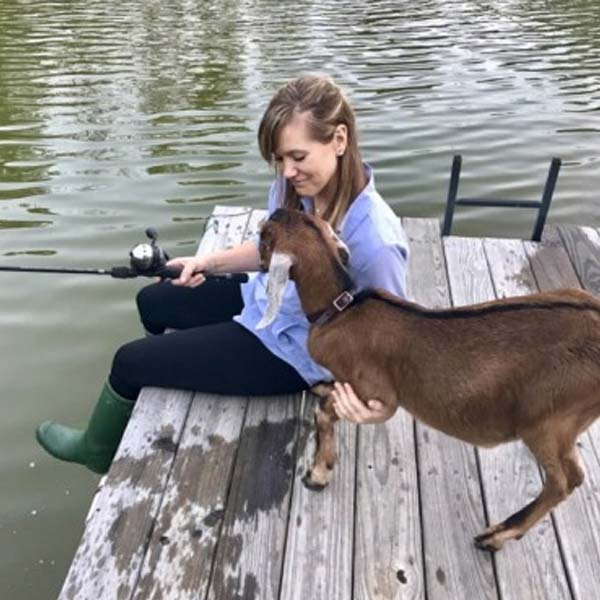 Lindsey T. D'Addio
Office Manager & Reception
Lindsey was raised in Somers, NY. She attended Pace University in Pleasantville, NY while working full time in private aviation. When she moved to New Fairfield, CT in 2008 she decided that it was time for her to finally fulfill her dream of working with animals.
She worked for an animal hospital in Danbury for almost 9 years where she made lots of lasting friendships, but due to a change in her son Dylan's schedule (Kindergarten!), she had to make some changes of her own.
Sarah Romano
Head Veterinary Technician
Sarah began at Danbury Animal Hospital and Versatile Vets in 2019. She's our talented and enthusiastic head veterinary technician, as well as a Certified Phlebotomist. She finds joy in helping pets, knowing that they have a special bond with their humans, and relishes being surrounded by supportive teammates.
The way she sees it, she never had a choice to pursue another field. Her first childhood memories include sneaking baby birds into her room to heal them after falling from their nests. She would also feed stray cats and watched in fascination as they gave birth. Her drive to help animals in need led her to work in the veterinary field for over a decade.
Sarah graduated from Danbury High School, class of 2008. She enjoys traveling, going out to dinner, and hanging with her family and fur kids. She's always appreciated her family's traditions and quality time. Her pet family includes two French Bulldogs, Henri and Hailey, both of whom come with a handful of adorable and funny nicknames.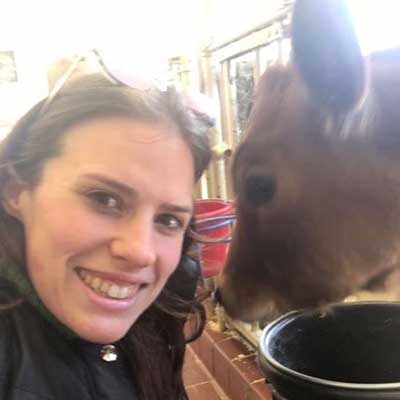 Desiree Filipek
Veterinary Technician
Desiree joined our staff in 2020 and adores being part of a "fantastic" team that helps families and their pets. She enjoys not knowing quite what to expect each day and loves making a difference for each pet she helps.
She attended Middlesex Community College and graduated in 2015. In her spare time, Desiree likes to work out, explore mother nature, and with her husband chase after their three "wild" sons: Dominic, Roman, and Kylo. Her feline family includes Dallas, Martini, Smudge, and Kiwi.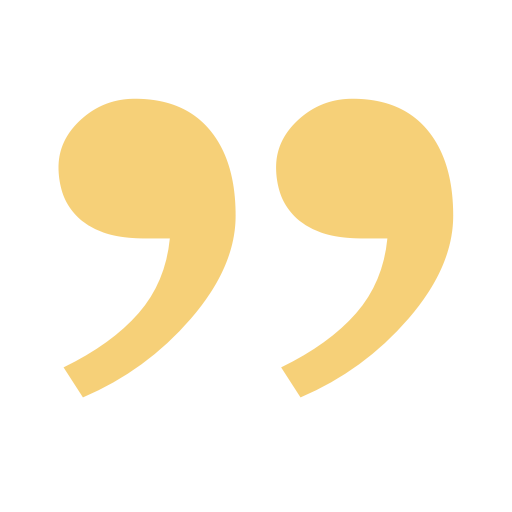 My cats always loved Dr. Quaintance and Dr. Kaeser so when they started this endeavor, booking a kitty checkup was a no brainer. We had an excellent visit, much less stressful than riding to an office, and now my skittish boy, Tiki is curled up on my lap, happy as a clam. Even got a little mani-pedi trim for the infamous Spitfire as a bonus. Just a really fantastic option to have with truly exceptional vets. Can't recommend enough!
P.E.
Facebook Review